1. the ability to sew!
my grandfather was a professional tailor in the garment district in Manhattan. My daughter Christina makes beautiful throw pillows with her machine. I would like to remember how to thread a machine and own one that I could make curtains, tablecloths, pennants or anything easy with. Maybe one day...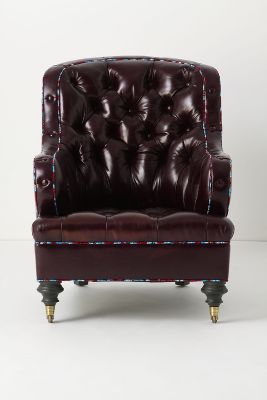 2.
the ability to buy my husband this manly and comfortable looking chair
!
This one is from Anthropologie and I have sat in one at the store in Birmingham. But...not in the budget! I love this store's unique contents but have only managed to buy some household things and mugs when they have been on clearance. Whenever we need a chair like this, it becomes a hunting trip that can last a long time. Thrift stores, yard sales, furniture stores, etc. You see my husband doesn't like all of the same tv shows that the rest of us girls in the house like, so he watches in our back room/guest room/craft room/exercise bike room. He sits on a kitchen type chair so I am obsessed with finding the right chair for him! Gotta keep hunting and keep hope alive!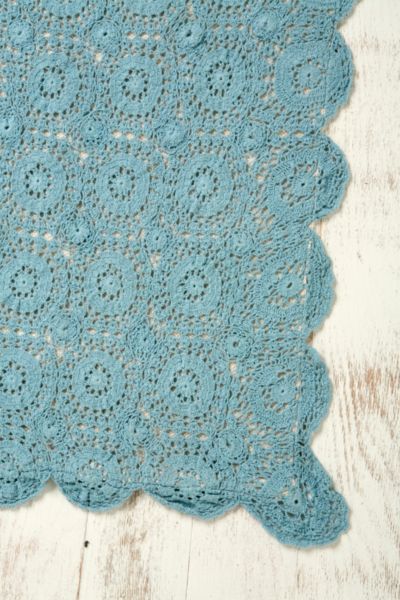 3. a rug like this...
or this for our living room. Again, I am too cheap to fork over a lot of dough , so...I constantly check clearance rugs or places like Big Lots. Still haven't found the right one at the right price!
4. the ability to wear cute oxford heels like these!
me and heels don't get along so good these days, so a constant search is on for comfortable shoes that aren't granny shoes!
5. wavy hair like the picture below
(I know I only recently posted about this)
In the picture of me above, it appears that I have long wavy hair, but they are hair extension clip ins I recently purchased after Angela from Pickles on Pizza sported her Lace Wig giving her long loose curls. It looks better in the picture than it does in real life because I bought hair that is too wavy to blend with my straight hair. I had to use a straightening iron to loosen the waves, but the texture is still all wrong! I may try buying some that are straighter or with just a little wave to it. (they are human hair, but pretty inexpensive since you sew your own clips to the hair).
I don't know though, because it slightly grosses me out to have someone else's hair hanging from my head.
(this is my goal hair length and style only with shorter bangs)